Article
J.J. Watt breaks news of Tyrann Mathieu´s deal with Texans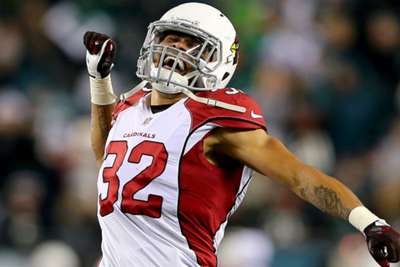 Tyrann Mathieu was not a free agent for long as the former Arizona Cardinals safety signed for the Houston Texans.
The Texans announced the one-year deal on Friday. However, it was J.J. Watt who alluded to the move a full 45 minutes before the team.
According to reports, the base of the deal is worth $7million for the 2015 Pro-Bowl selection.
The Cardinals released Mathieu this week after he refused to take a pay cut.
Mathieu is coming off a season in which he had 66 tackles and two interceptions for the Cardinals.
Feedback:

All times are adjusted to your mobile phone's timezone.