Tom Brady misses White House with Patriots due to ´family matters´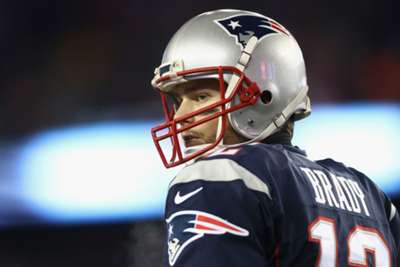 New England Patriots quarterback Tom Brady confirmed on Wednesday that he will not be attending the team's visit to the White House due to "family matters".
The quarterback missed the team's previous White House visit when Barack Obama was in office citing a "prior family commitment". His mother, Galynn, missed all of last season's games other than the Super Bowl as she dealt with her bout with cancer.
Brady has strong ties to president Donald Trump, repeating over the last few years that they are personal friends. The QB was criticised in some quarters for supporting Trump, and eventually refused to answer questions about the president.
Reports suggest Brady's mother is in town from California and he has chosen to spend time with her.
"I am so happy and excited that our team is being honoured at the White House today. Our team has accomplished something very special that we are all proud of and will be for years to come," Brady said in a widely reported statement.
"Thank you to the President for hosting this honorary celebration and for supporting our team for as long as I can remember.
"In light of some recent developments, I am unable to attend today's ceremony, as I am attending to some personal family matters. Hopefully, if we accomplish the goal of winning a championship in the future years, we will [be] back on the South Lawn again soon. Have a great day!"
Other Patriots players previously announced they would not be attending the ceremony, citing political statements and other conflicts. That list of players include Devin McCourty, LeGarrette Blount, Alan Branch, Dont'a Hightower, Chris Long and Martellus Bennett.