Spieth hasn´t responded to Brady´s congrats for Pebble Beach win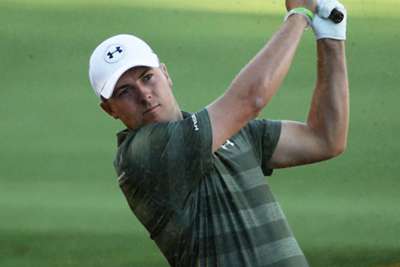 Jordan Spieth is yet to respond to Tom Brady after the New England Patriots quarterback congratulated him on his win at Pebble Beach.
Understandably busy, Spieth does not always have time to rifle through his phone, answering all the people who have texted their support after a win.
Not even for Brady.
"I still haven't been able to go through them all and get back to everybody," Spieth said, via GolfChannel.com. "One of them that I haven't gotten back to yet was Tom Brady."
Spieth added he texted Brady following the Patriots' victory in Super Bowl LI, and Brady responded in kind.