Floyd handed four-game ban by NFL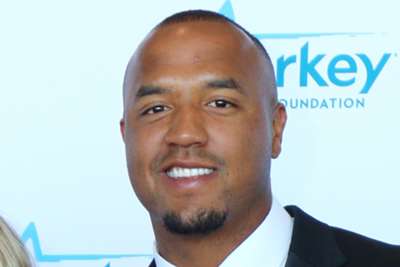 The NFL has suspended Minnesota Vikings wide receiver Michael Floyd for the first four games of the season.
Minnesota released a statement detailing the ban on Friday, after Floyd violated his house arrest earlier this year — all of which stemmed from a DUI conviction in February.
After being sentenced to house arrest, Floyd was ordered not to consume any alcohol over the first 30 days he spent in his home following his release from jail.
In that time, the 27-year-old tested positive for alcohol and blamed it on the kombucha tea he consumed not knowing it contained alcohol.
Now the NFL is handing down their own punishment with the four-game suspension.